I'm working on some pillow covers for our living room.  These are the colors I'm using.  I'm quilting them with black thread, and will bind them with black.  I plan to make several pillows in these colors, with a variety of geometric patterns.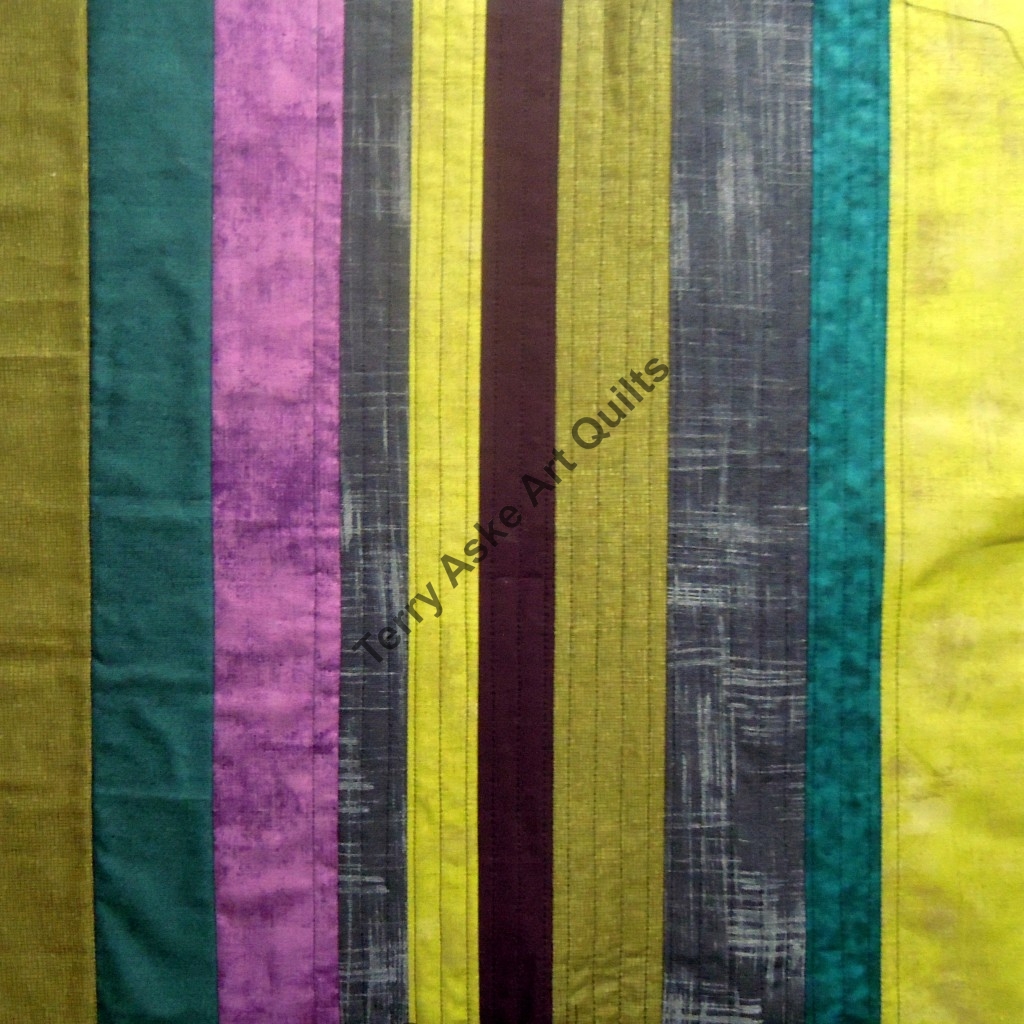 Thanks for stopping by.  Today, I'm linking up with these blogs – click on the links below, where you'll find many other creative projects to inspire you.
P.S.  Don't forget to pop over to Blogathon Canada, a week-long blog hop of Canadian quilting blogs, sponsored by Sew Sisters Quilt Shop.  If you follow along, You'll get to visit and meet some amazing Canadian quilting bloggers – and there are giveaways to enter every day!
T
Send to Kindle