The 2015 International Quilt & Fiber Arts Festival in La Conner WA is taking place this weekend.   I attended the festival yesterday, and what a great show it is, with over 135 entries from 6 different countries.  Unfortunately, they don't allow photography, so I can't show you any of the quilts.
The best part was seeing that my two entries in the Modern category each won an award!
Exploding Wedges won 2nd place in the Modern category, and Shades of Gray won 3rd place.  You can see all of the award winners here.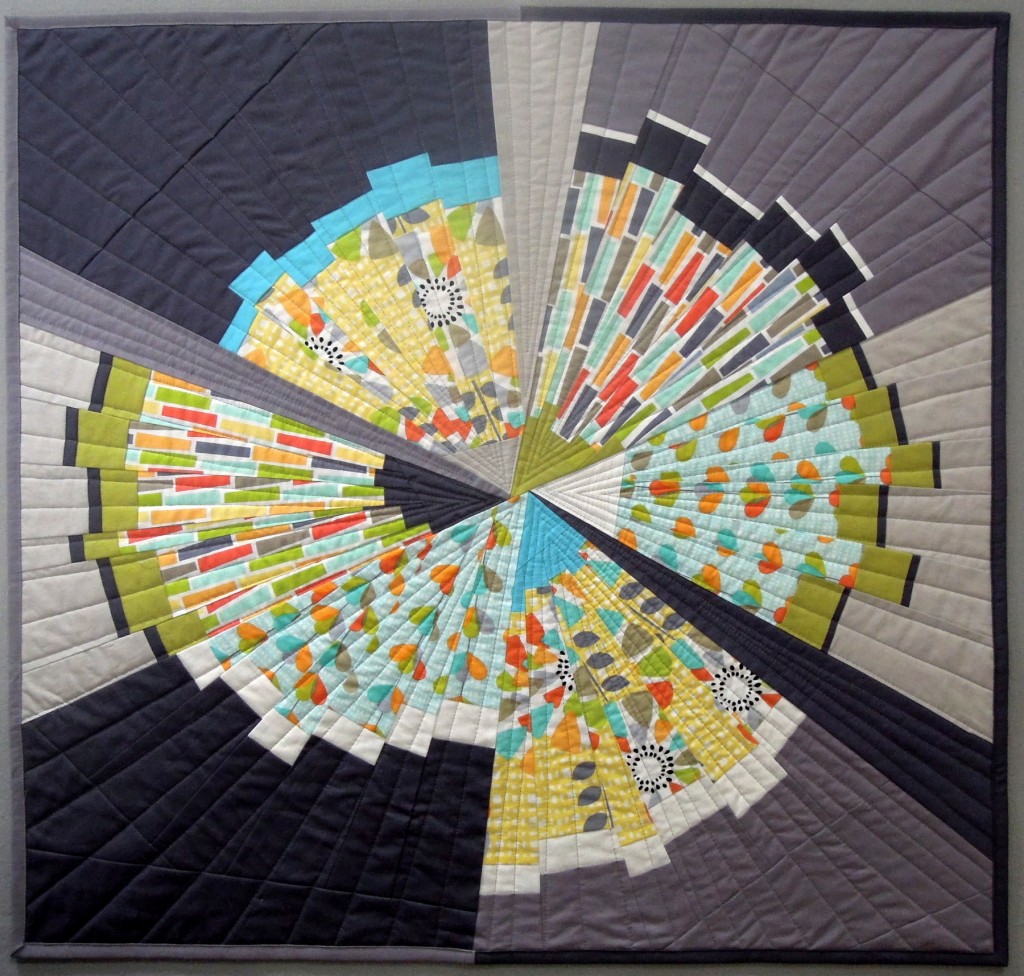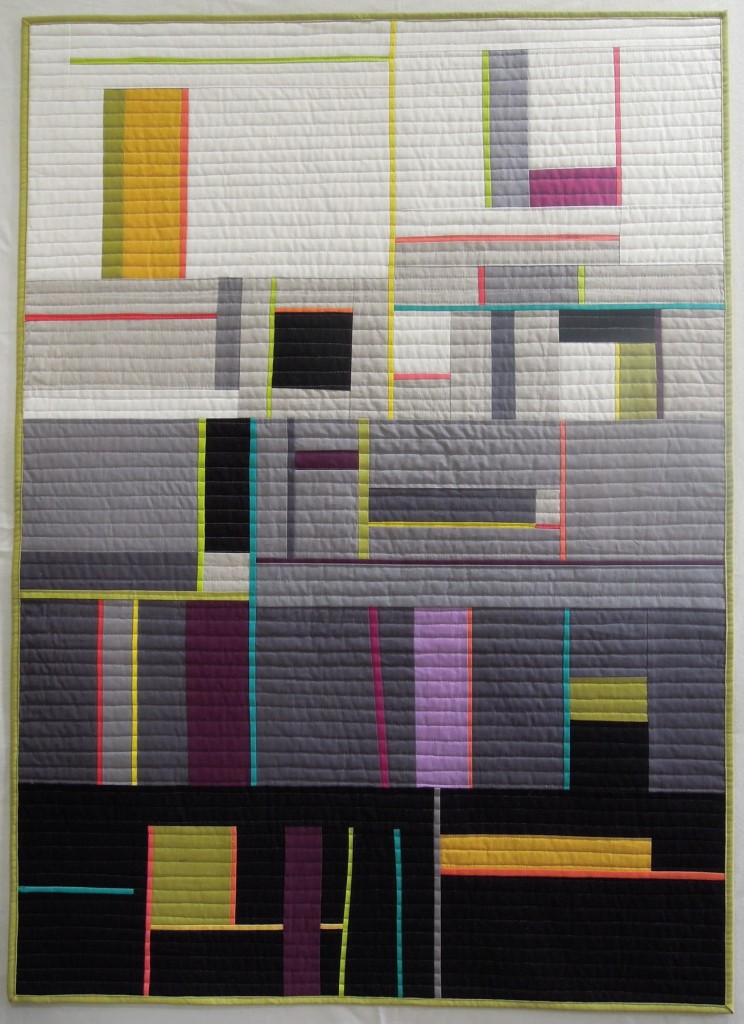 Send to Kindle